2 TO 6 MAY 2022
A FREE event to help bloggers and online sellers develop a plan to break through $1K months by selling low content digital products.
WATCH THIS SHORT VIDEO TO LEARN MORE
Building a profitable online business does not come overnight.
You might already be getting some things right but you know you could be doing more to get out of being stuck in the BEGINNER PHASE.
What you really want is to…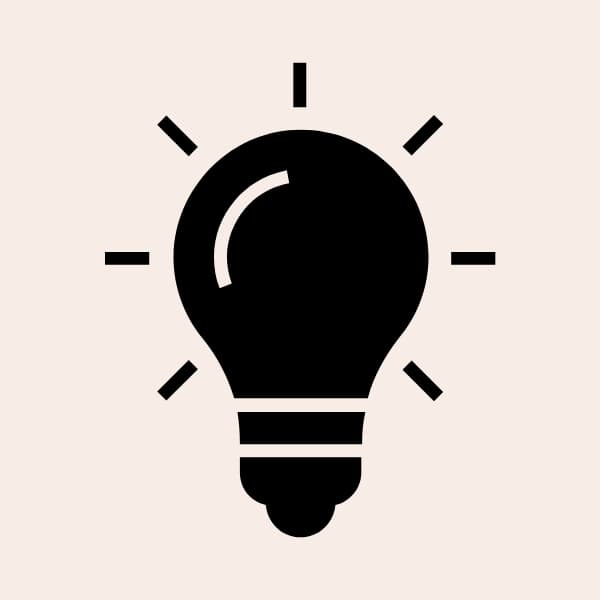 Know what specific products to create that will SELL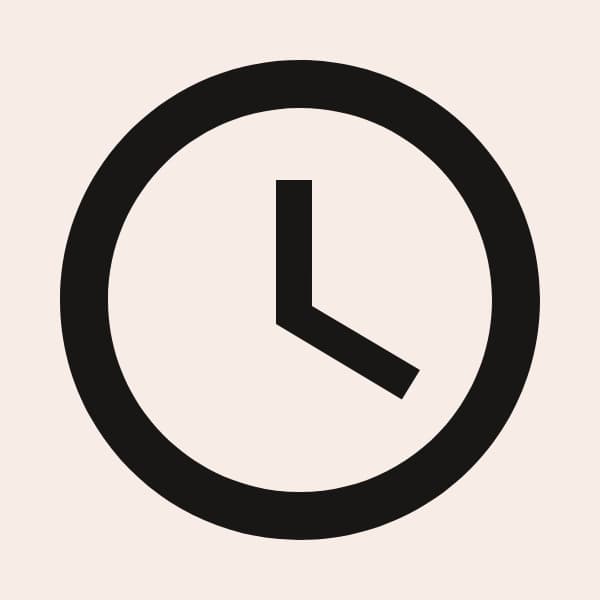 Speed up the process of product creation so you can make more money in a shorter time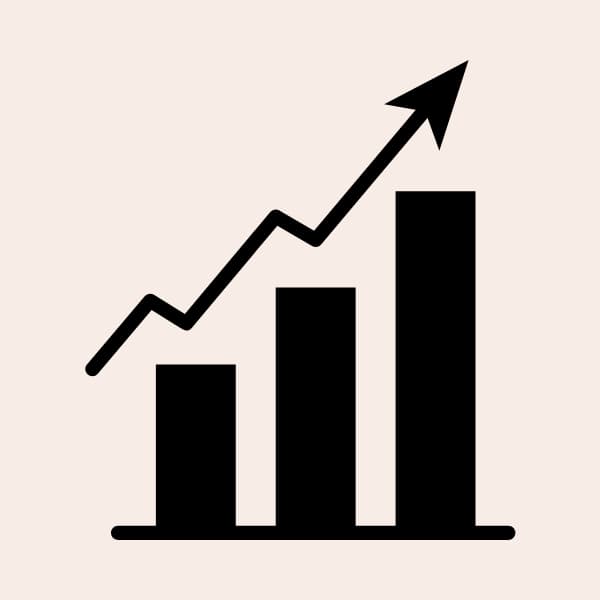 Increase traffic to your website and boost your product sales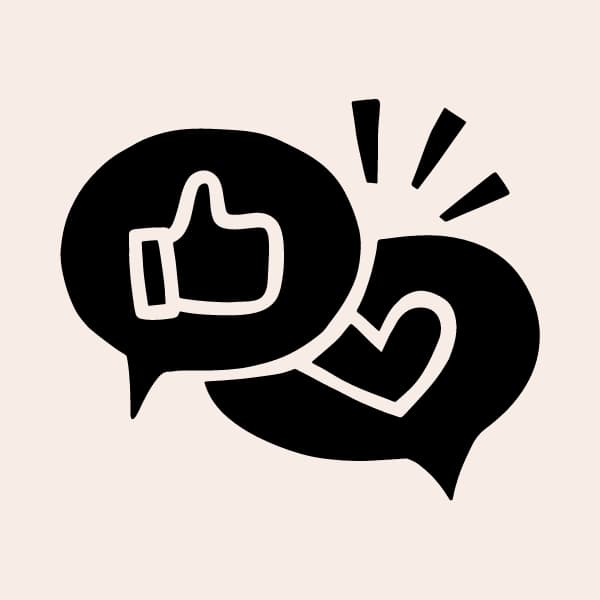 Be more engaged with your audience to increase sales conversion rates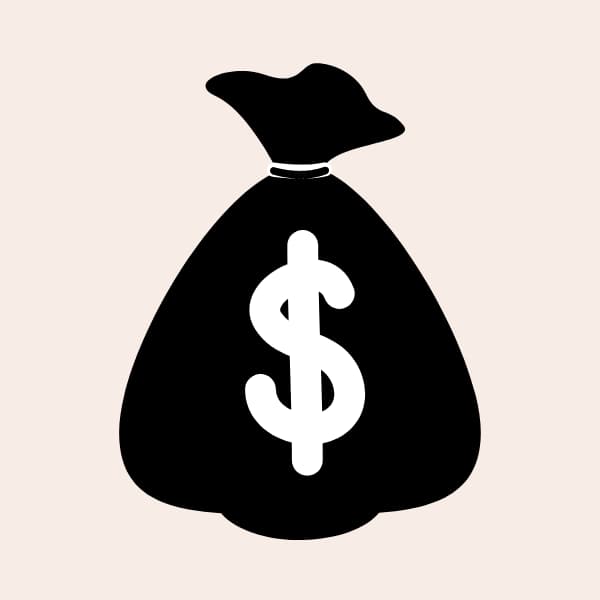 Have different ways to grow your recurring and passive online income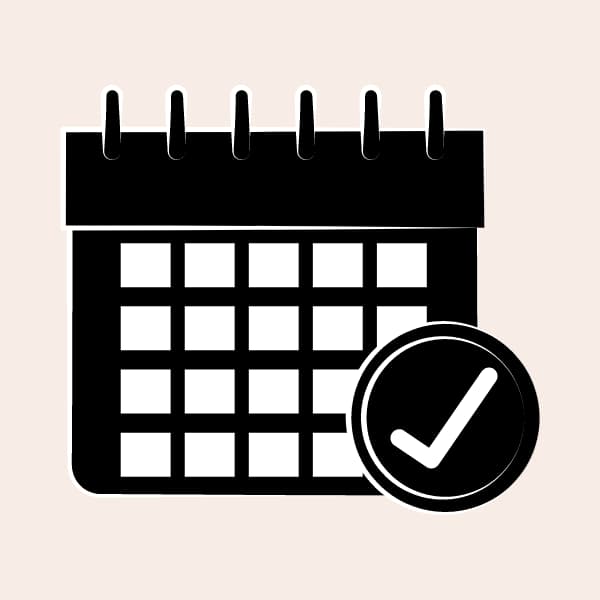 Have a clear step-by-step plan to fast-track your business to 4-figure months and beyond!
You can have all of these things.
The best part? I've got something to help.
25+ Experts over 5 days will teach you strategies that you can use to grow your online business and break through $1K months and beyond by selling low content digital products!
Maybe you're…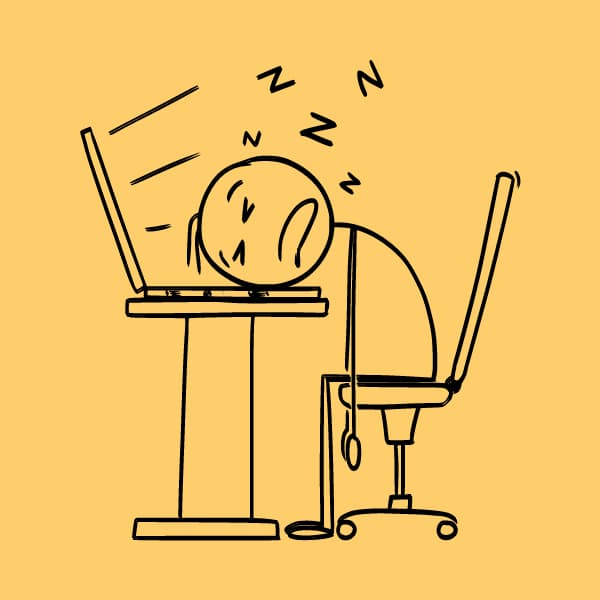 Tired of doing so much but only earning so little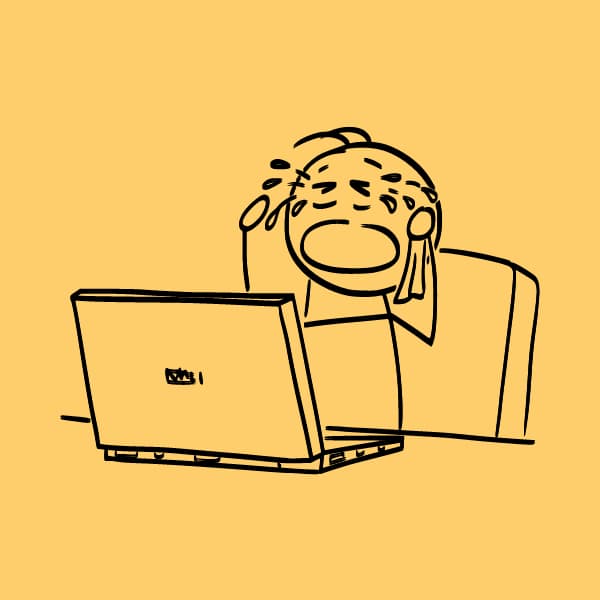 Frustrated at spending so much time trying to figure things out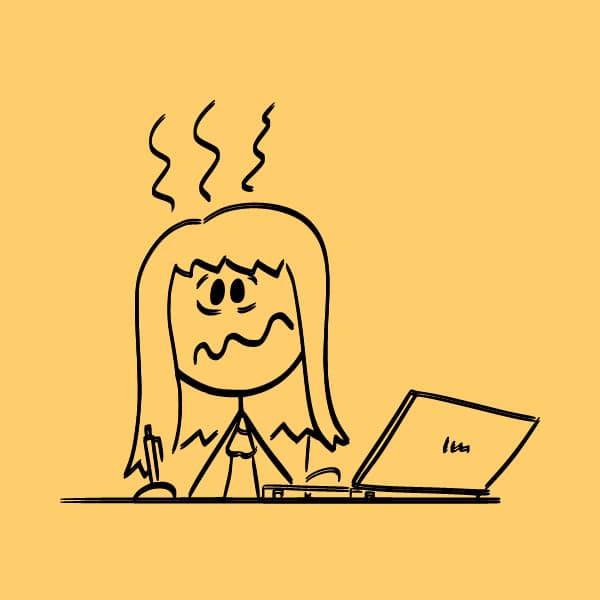 Overwhelmed by all the information and confused which really applies to YOU
Whatever it is, it's time for you to
ditch the confusion, get unstuck, & have a strategic plan to grow your business that actually works!
meet your summit host
Faith is the owner of FaithsBizAcademy.com and lives in sunny Singapore with her husband and three children. She started blogging in early 2018 with the simple objective of earning a side income soon after her third child turned one. Fast-forward to today, Faith has built a thriving online business and wants to help others do the same!
Driven by her mission of constantly adding value to her community of bloggers and online sellers and helping them grow their business in tangible ways, Faith has brought together friends and colleagues from all over the world to present to you 30-Day Business Plan Summit where you can learn practical tips about creating and selling low content digital products and building an online business that actually makes you money!
30-day business plan summit is for you if you want to:
Create and sell low content digital products to make money online! (Think planners, printables, ebooks, and more!)
Learn practical tips from 25+ experts on how they build their online business to 4-figure months and beyond!
Learn simple and profitable ways to sell printables online making use of platforms like Shopify and Etsy.
Pick up essential tips on starting a new blog fuss-free and how to drive traffic to it so you can make sales!
Learn ropes from expert online marketers so you can increase engagement with your audience and enjoy higher sales conversion rates!
Learn how to run profitable Facebook ads by just investing a couple of dollars and getting multi-fold returns!
Grow your email list effectively with high-converting lead magnets.
Boost your product sales with irresistible upsell offers and profitable sales funnels!
Protect your online business legally so you don't lose your hard-earned monies!
Have a clear and strategic plan to grow your business and make your first $1000 in a month!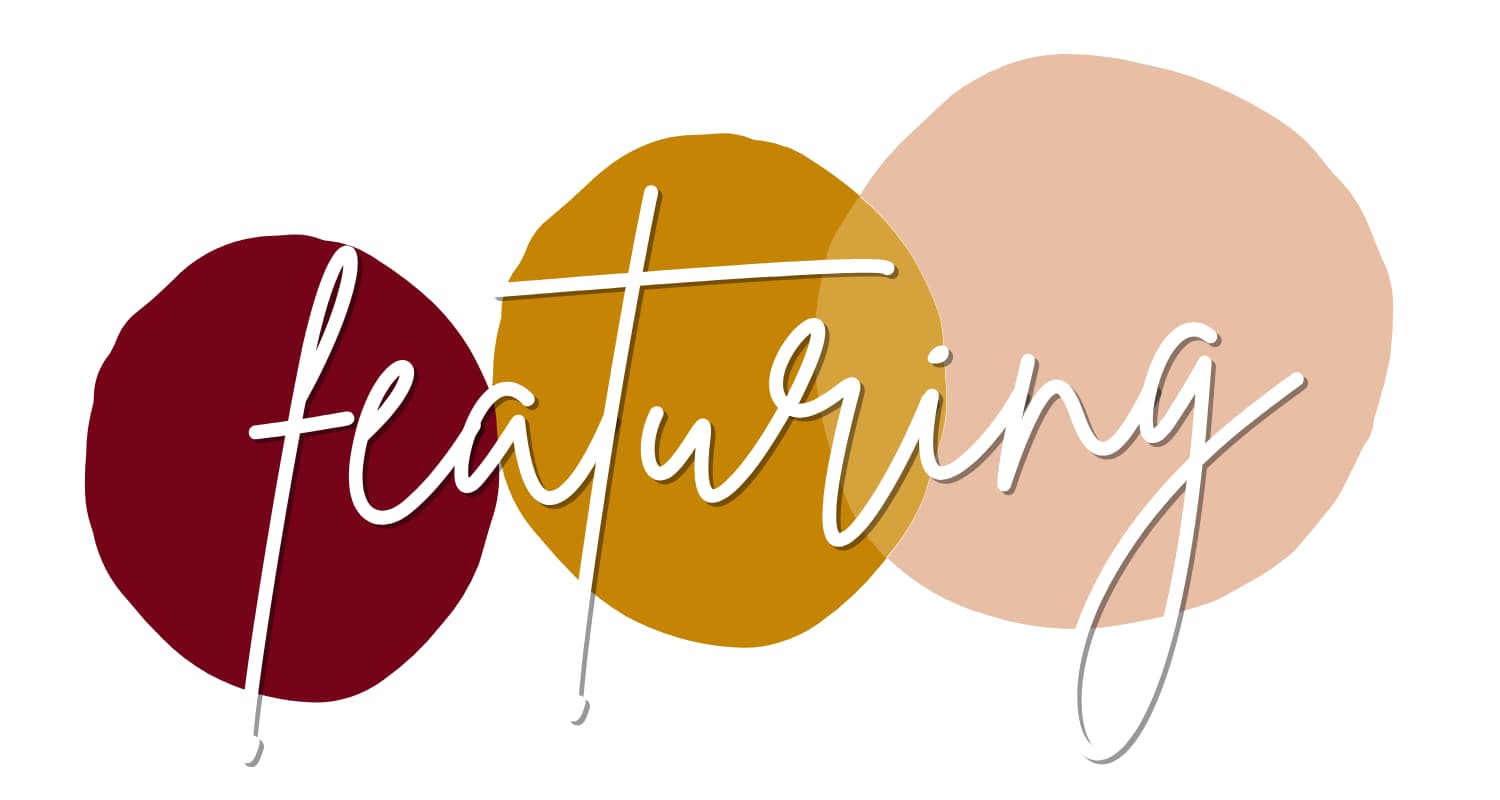 YADSIA IGLESIAS
Boost Sales with Low-Cost Facebook & IG Ads
Learn exactly which campaign will help you grow your list for under $5 per day. Yadsia will teach you how to set up the campaign (from start to finish) and how to find a winning audience. No funnel? No problem! Yadsia will also show you the two-email sequence that she uses to convert leads and sell low-cost products.
LIZ WILCOX
I'm Building My Audience. Now What? How to turn new new leads into buyers
Consider this your Email Marketing 101 crash course. Learn the foundations of email and how to write a welcome sequence that turns freebie-suckers into people that are interested in you as a business…aka will buy from you!
LUCREZIA IAPICHINO
How to Grow Your Email List Without Breaking the Law
This session will show you how to grow an email list the legal way! It will walk you through all the legal requirements you need to meet to legally protect yourself and your business, look legit, build trust with your audience and convert them into loyal subscribers and repeat customers.
ELIZABETH GODDARD
Simple No-Freebie List Building
Stop waiting for the perfect freebie idea and start growing your list right now with things you're already doing!
STACY ZANT
Fearlessly Streamline Your Work Process to Create More Productivity & Profitability

In this presentation, you will learn the answers to four questions content creators need to know to see maximized results online:
How Can You Be Innovative as a Content Creator today?
What is your Content Creation Process? Can it be replicated?
Do you have a promotion process your audience can look forward to?
What tools should you use to monetize & generate leads consistently while keeping your subscribers engaged?
FAITH LEE
Small But Mighty: Monetizing With A Small Audience
You don't need to wait until you have tens of thousands in your audience to start making money. Learn how Faith tops various affiliate promotion contests and builds a thriving business even with a small email list!
along with these amazing speakers
EDEN FRIED
How to Turn Your New Subscribers Into Instant Customers With A Tripwire Offer
JESSIE FESTA
How To Grow Your Blog Traffic & Get Seen
Becky Beach
Marketing & Product Creation Tips From A 6-Figure Personal Use Printables Business Owner

JULIE BERNINGER
The Seasonal Product Secret Strategy to 4 Figure Months on Etsy
lisa princic
How to Grow Your Audience and Revenue With A Membership Program
MELANIE DOUGHERTY
IN 30 – Growing Your Email List & Your Business by Sending 30 Emails in 30 Days
Lucy Reyes
How To Get Your Biz Organized with a Strategic System (Even as a Newbie)
dodge
What is PLR and why should you care?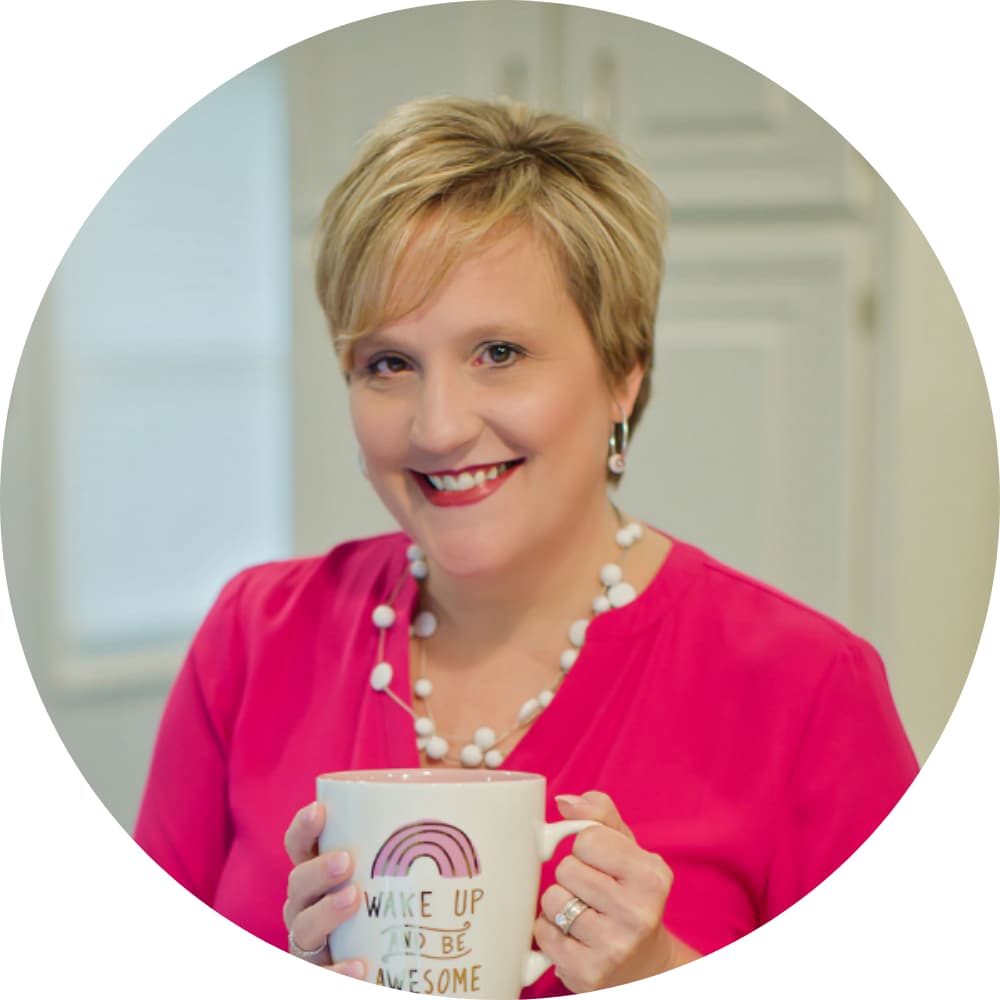 Tracie Fobes
Printable Mistakes You Want To Avoid
Lori Winslow
How To Edit Your Low Content PLR Templates
joditt williams
How to Grow a Flourishing Email List Using the Power of Pretty and Generosity
CYNTHIA SIQUEIRA
Uncover Your Soulful Business Values
Shawn Hansen
How to Grow Your Business & Profits with a Low-Cost Membership
Carmen Chan
Printable Selling Tips For New Etsy Sellers
Heather Ritchie
How to Supplement Your Blog Income by Offering Freelance Services
Lisa Mulhern
Set Yourself Up For Success
Corey Fradin
How to Set Goals (When You've Come Up Short in the Past)
COUSETT HOOVER
Top 7 Tips for Etsy Creator Websites
SHEILA ANDERSON-MOCHRIE
How To Hire A VA For Your New Business
MIM JENKINSON
5 Helpful Habits For Better Business Productivity
LADY RAYVEN MONIQUE
How To Build A Thriving Business By Hiring The Right People
NADALIE BARDO
The Crazy Simple Way To Get Loads Of Pinterest Traffic
There are a lot of summits, trainings, and workshops out there.
So what makes this one different?
Many Summit attendees experience "Summit High" — a feeling of adrenaline rush and a strong sense of motivation after going through multiple inspiring and action-packed presentations for consecutive days during a Summit.
However, this positive feeling dissipates as a sense of overwhelm replaces it because there has been an information overload from the intensive learning packed in just a few days.
When overwhelm sets in, paralysis kicks in, and one may find themselves to be back again in the rut they were in, pre-Summit.
I promise you I am not gonna leave you hanging even after the Summit ends in five days.
My commitment is to guide you through for the rest of the month of May so that you can really put into action the things that you have learned from each of our Summit Speakers.
This is the reason why it's called the "30-Day Business Plan Summit".
ALL Summit Attendees will be invited to join our pop-up Facebook group which will be open for access from 25 April until 31 May.
This is where you can connect with like-minded entrepreneurs, learn from Summit Speakers during the event, as well as receive guidance from Summit Host, Faith Lee for one whole month for FREE.
more details about our summit
The 30-Day Business Plan Summit will run from 2 to 6 May 2022 with a variety of presentations to choose from each day.
I don't know about you, but I prefer to leave my house as little as possible. With that being said, you can tune into the summit from anywhere with Internet access because it's a completely virtual event!
Presentations will be about 20 to 30 minutes in length. The presentations will be available from 8 AM Eastern Time of their scheduled day to 8 AM the next day. The limited availability is to encourage you to jump right in, learn, absorb, and take action!
You'll also have access to a private Facebook group for the summit where we'll be partying it up before the summit starts and working together to make plans and take actions to achieve the breakthrough you want in May!
To encourage and reward action-takers, join our 30-Day Business Plan Challenge and stand to win a scholarship worth $2000+ and other attractive prizes!
The All Access Pass & Business Success Premium Toolkit
After registering, you can also upgrade to gain access to our All Access Pass. That means you'll get ongoing access to all 25+ presentations, including transcripts, an audio feed, a workbook as well as Speakers' Gifts worth over $500. You won't want to miss it!
And for just a little bit more, you can upgrade to our Business Success Premium Toolkit to receive everything in the All Access Pass + premium tools and resources from our Speakers worth over $1100. Certainly a worthy investment to fast-track your business success!
It's time for you to…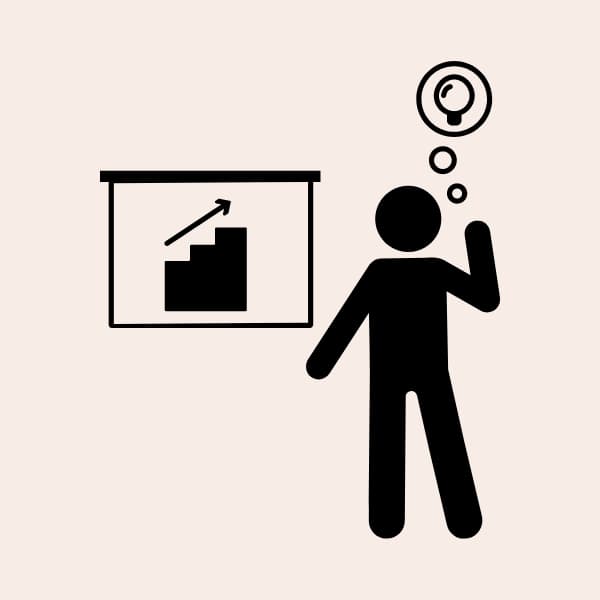 Stop spinning around in circles and have a CLEAR PLAN to GROW your business!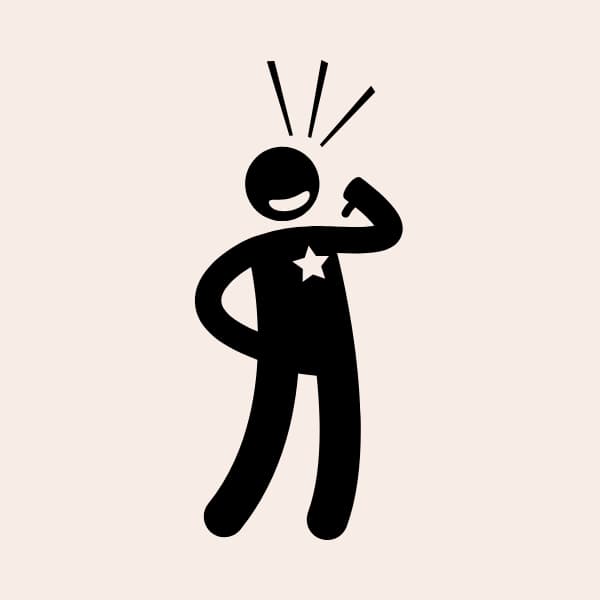 Start ACHIEVING MORE results in lesser time!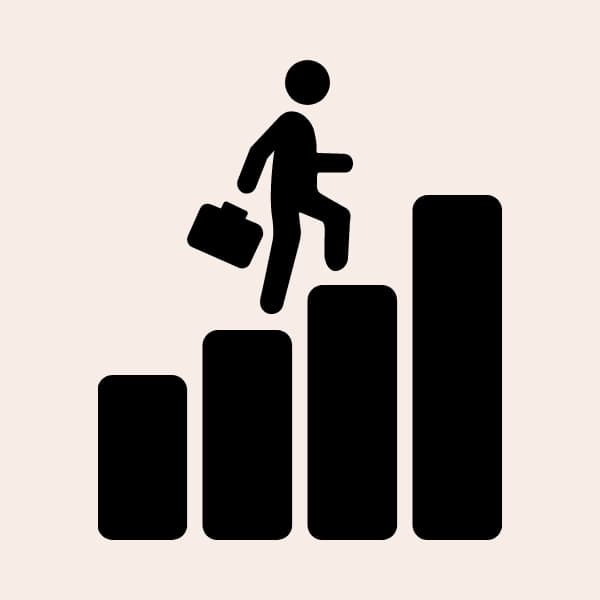 Start building momentum for the BREAKTHROUGH you are seeking!
FAQ
What are low content digital products?
Low content digital products are products that are not heavy in written content. Think planners, journals, trackers, calendars, printable activities, coloring pages, checklists, and simple guides etc.
Is this summit only for low content digital products creators and sellers?
Our 30-Day Business Plan Summit is designed with low content creators and sellers in mind! But if you have not yet started creating low content digital products but want to grow your online business by selling low content digital products, you're certainly in for a treat!
You can create low content digital products for practically ANY niche and use them as lead magnets to grow your email list or sell them in your shop to make more money! And our Summit Speakers will be sharing tips and tricks on how!
So whether you are a blogger trying to grow your online business by selling low content products, or an Etsy seller trying to expand your business by building a website, we've got you covered!
When is this whole thing happening?
Registration starts on 18 April. The Summit will run from 2 to 6 May 2022.
You will be invited to join our Facebook group right away upon registration but the group only goes 'live' on 25 April. You can make new friends, meet the Speakers, ask questions, and even attend 3 weekly office hours hosted by Summit Host, Faith Lee which will take place after the Summit ends. You will receive guidance and coaching through the month of May!
How long will the videos be available?
Each video will be available from 8 AM Eastern Time of their scheduled date until 8 AM the next day. However, you can grab our All Access Pass which will give you ongoing access to all 25+ video presentations, including transcripts, an audio feed, a workbook as well as Speakers' Gifts worth over $500.
Will all the Speakers get my email address?
We respect your privacy and you will only be added to the Speaker's newsletter if you have signed up for the Gift they are offering. Each Speaker Gift complements the free training that they have provided in their video presentation. However, you get to choose whether or not you want to grab it!
Are the presentations 'live'?
To avoid tech glitches, save my sanity, and keep things easy for the speakers, the presentations are pre-recorded and will be released at the scheduled time. The live portion comes in with the speakers being in the chatbox for an hour as stated in our Speaker Schedule.
Are you still accepting Speakers?
All our speakers for this summit have been hand-picked and our slots are currently full. However, we're open to additional affiliates or potential speakers for next year's summit. If you're interested in affiliate details or being considered for 30-Day Business Plan Summit 2023, please drop us an email at [email protected] with subject heading "AFFILIATE/SPEAKER".
Are the videos captioned?
All video presentations include closed captions. Simply click on the "CC" button which you will find near the bottom right hand corner of the video screen to toggle the captions on or off.
ditch the confusion, get unstuck, & have a strategic plan to grow your business that actually works!
Our 30-Day Business Plan Summit has ended. See you next year!